Precision Applications Is a family-owned and operated Spray Foam company. Our goal is for every customer to be 100% satisfied with their system.
With spray foam insulation you can get an average of a 5-year return on investment with huge savings – anywhere from 20%-50%. It also can increase the structural value of your home by as much as 300%.
Closed Cell Spray Foam Insulation at thicknesses greater than 2 inches also provides vapor retarding capabilities since the perm rating at his minimum thickness is less than 1.0. 2 pounds of closed-cell foam is very strong. In fact, tests have shown that the racking strength of a wall with closed cell spray foam can be increased by up to 300%. Closed Cell Foam provides R-value of 7 per inch.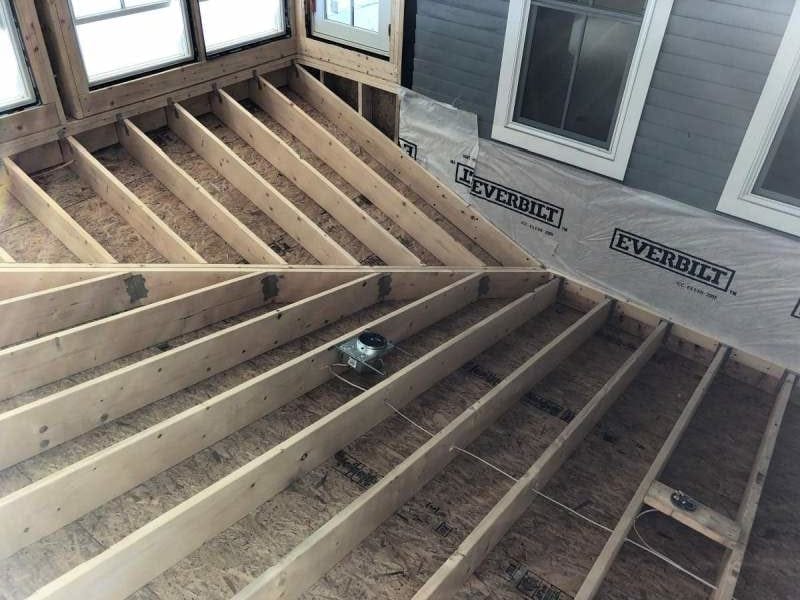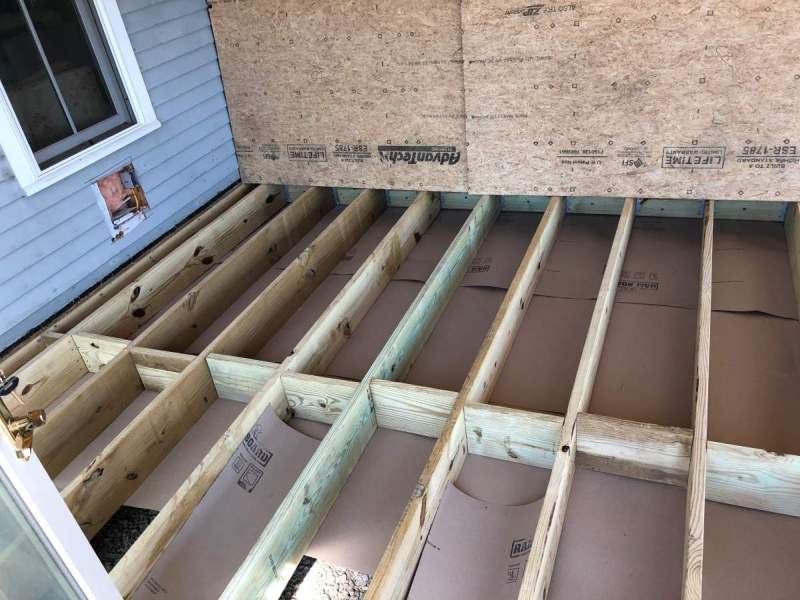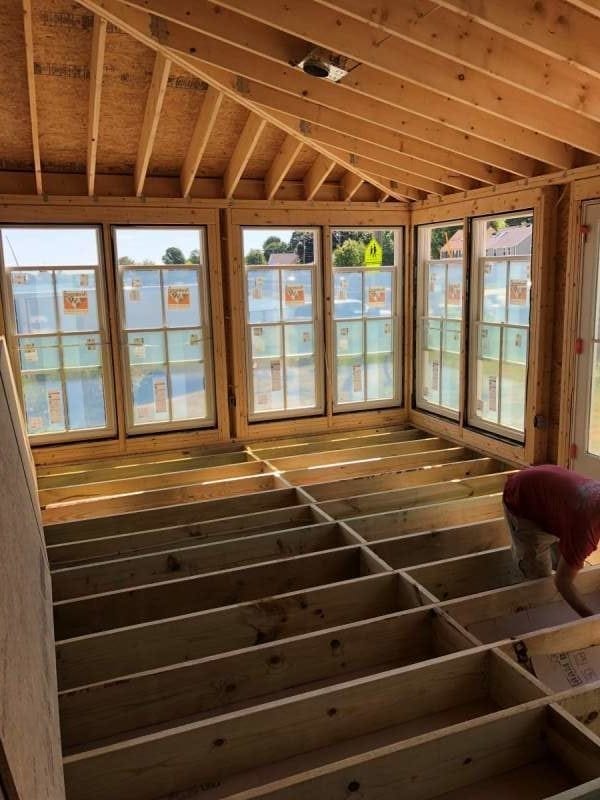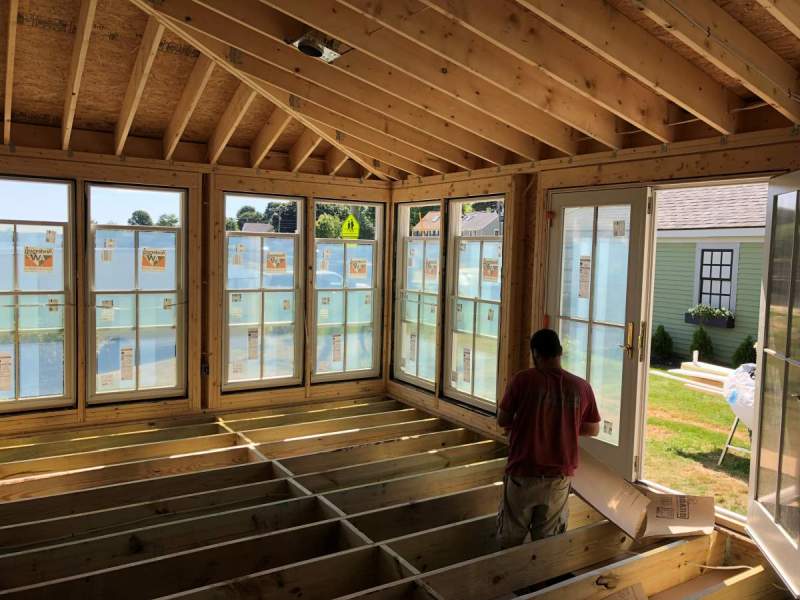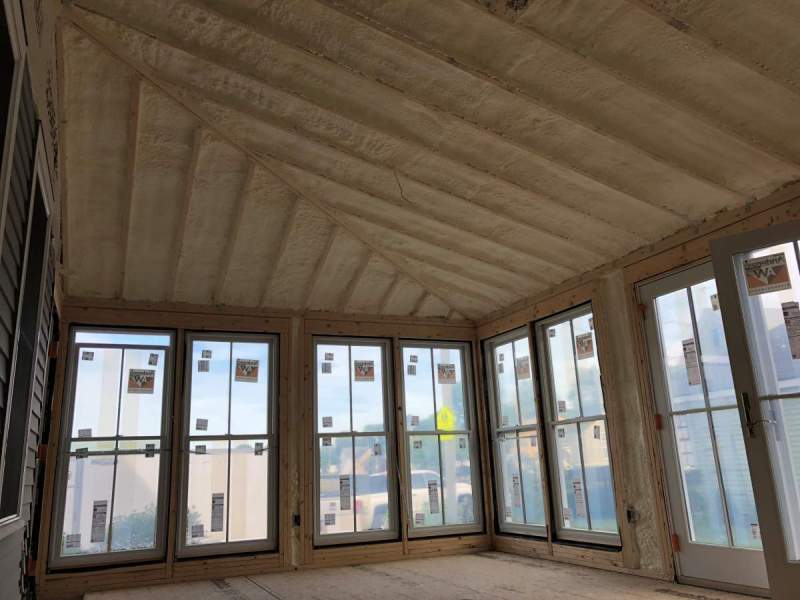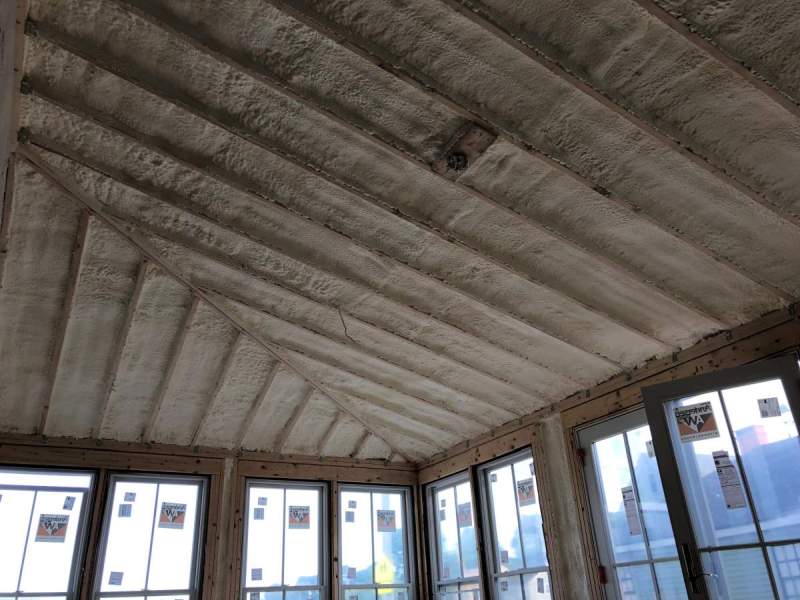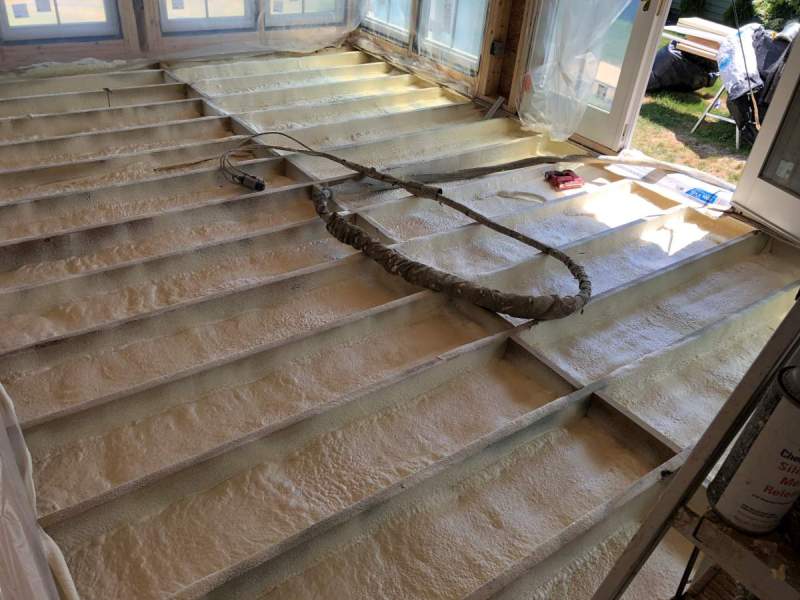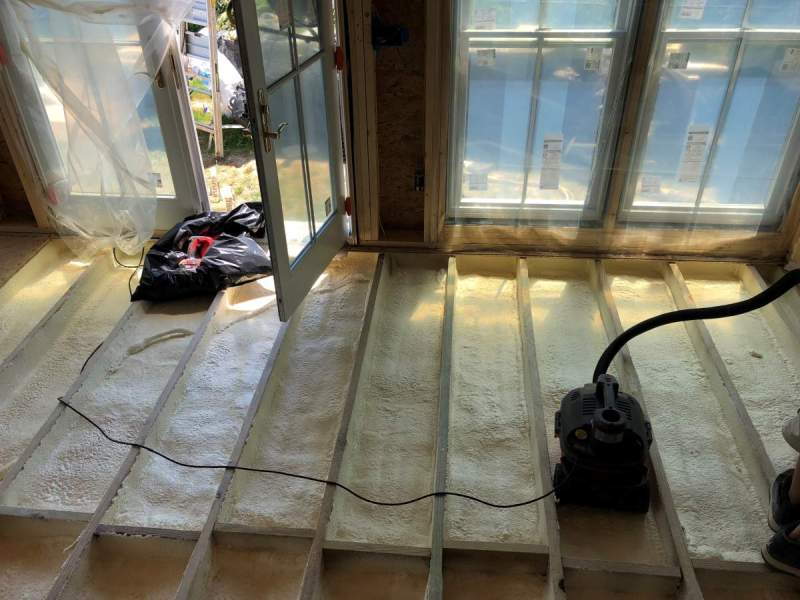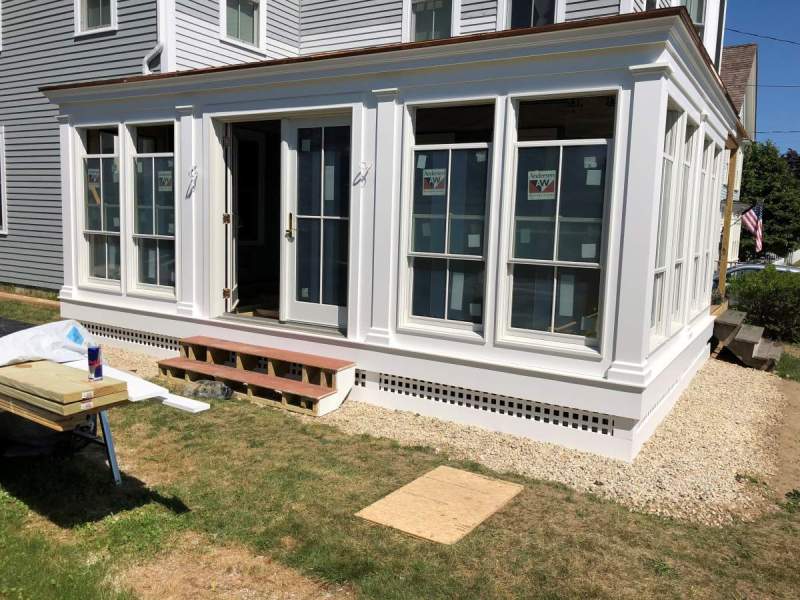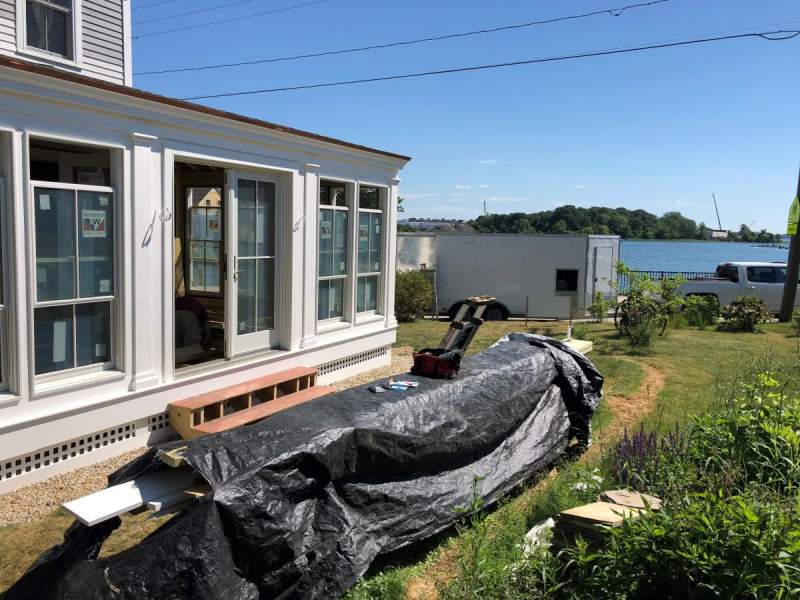 Open Cell Spray Foam Insulation is sprayed as a liquid and expands up to 120 times its volume to fill every nook and cranny. This expansion creates the air-tight seal of the building envelope that only spray polyurethane foam can provide. Open Cell Foam provides R-Value of 4 per inch.
Spray foam insulation will not settle or shrink over time, unlike fiberglass or cellulose insulation.
Spray foam has no nutritional value for insects or rodents, thereby virtually eliminating pesky critters in homes built with spray foam insulation.
Precision Applications Offers A price match guarantee. We will match any competitor's written quote. Offer only valid within the state of NH.